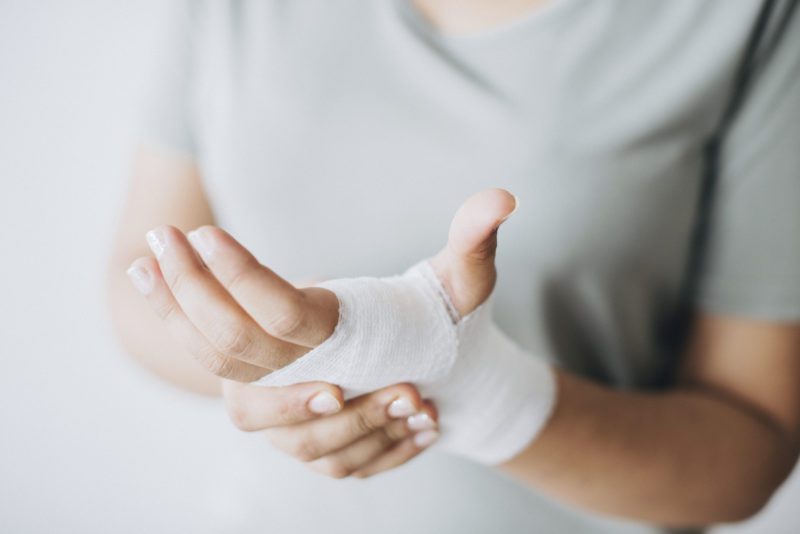 line
Am I entitled to compensation?
Take our quiz to determine your right for compensation
Take the quiz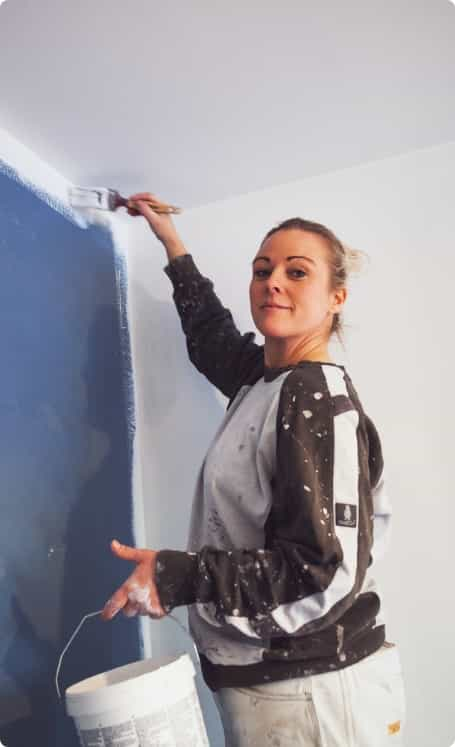 line
Experts in tort law and insurance claims
Consult with our experts
Accidents can cause various types of harm and damages, as a result the right to compensation varies widely. It is of vital importance to seek expert assistance to determine your right to compensation.
Contact us
The General Process of a Personal Injury Case
Step 1
Reporting the accident
It is of vital importance to report your accident to the relevant insurance company as soon as possible to ensure that the right to compensation does not expire. We at Fortis will report the accident on your behalf or assist you with filling out the correct form.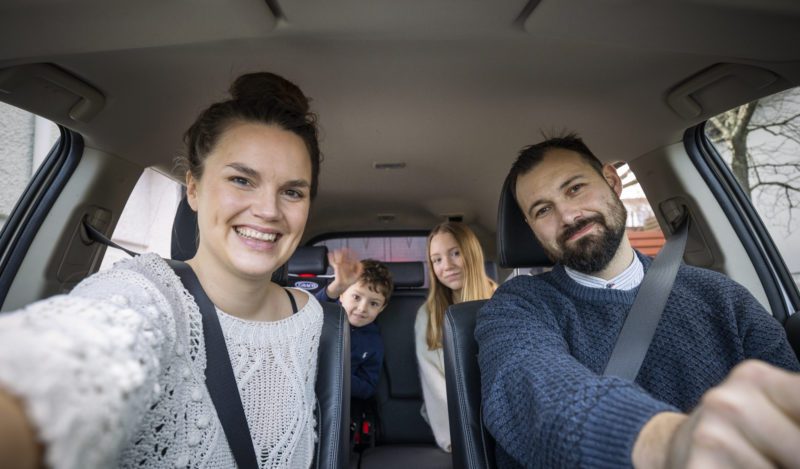 Step 2
Data collection
The necessary data varies across case types, but for personal injury cases the main case data is data that proves and documents the accident and the injury; such as police reports, doctor's reports and medical records, records from physical therapists, psychologists, dentists and other parties that assist the injured person in recovery. We at Fortis will take care of the data collection on your behalf.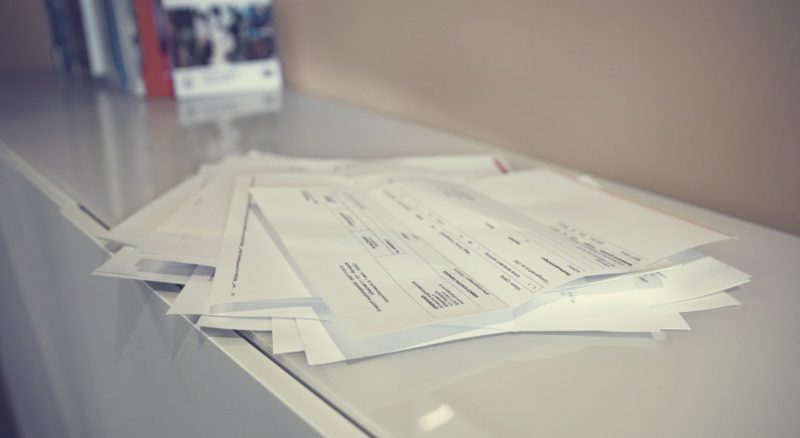 Step 3
Assessment of injuries
When all the necessary data has been collected it is time to commission an impartial third-party assessor to assess the extent and the severity of the injuries suffered in the accident. As a general rule the assessment is not conducted until at least one year has elapsed from the accident's occurrence. We at Fortis will guide you every step of the way during the assessment period of the case.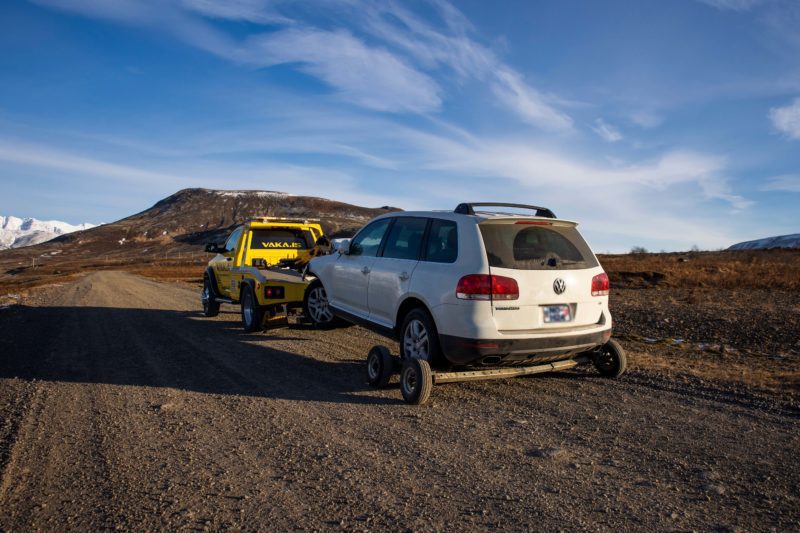 Step 4
Settlement
We use our decades of experience to make a claim for monetary compensation based on the result of the assessment. In the vast majority of cases the insurance company agrees to settle the case based on the assessment. Should the claim for compensation be disputed or the settlement unsatisfactory we can take the insurance company and other liable parties to court at your discretion.


I want to thank you wholeheartedly for all of your help, I strongly feel that I was in good hands 🙂

Thank you so much, very happy with your service, I will for sure recommend you 🙂

Hello! Thank you sincerely for all the help with my case. I am very thankful and very happy with all of the work you have done for me!

Hi, I just saw the money transfer come in and I wanted to thank you so much for your help! Happy holidays!

It's me yet again. I just wanted to thank you for everything. You did a great job and your work procedures are exemplary.

I want to say thank you for your great service and I will certainly recommend you in the future. Thank you so much!

I want to begin by thanking you and everyone that assisted with my case for a job well done. I will absolutely recommend you in the future and seek your assistance again should I need it. Sjóvá just paid my compensation yesterday, so everything is settled. Thank you for your fantastic service 😀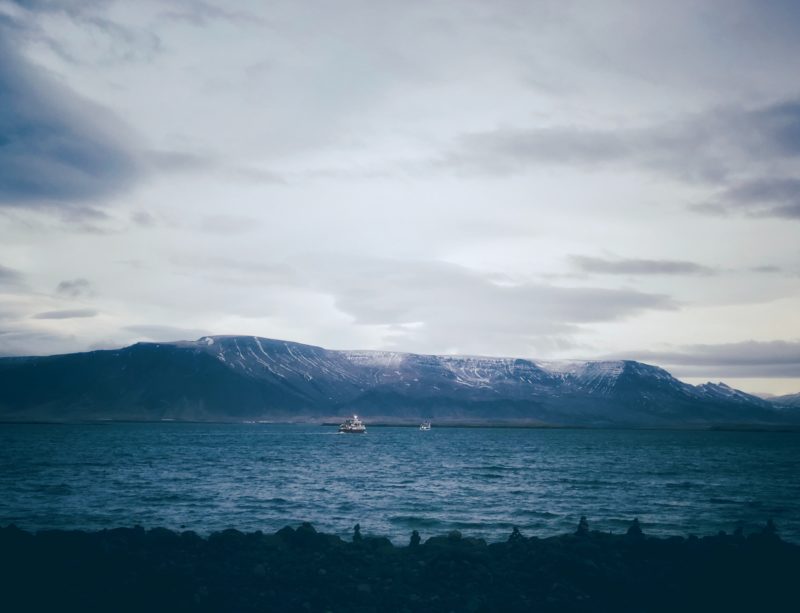 Fortis is a dedicated law firm originally founded in 1973. We specialise in providing extensive services and legal advice in tort- and insurance law. Our lawyers and expert staff have decades of experience in the field. We are committed to providing top quality legal services with a personal approach and will tenaciously pursue your rights. Let our expertise be of assistance in all stages of your case, as to ensure you receive the compensation you are entitled to from all liable parties.
We want you to sit back and recuperate from your accident while Fortis efficiently solves your case.
See more